Conscious yogic gathering to reconnect to your original self, and embrace your physical body as your teacher!
About this event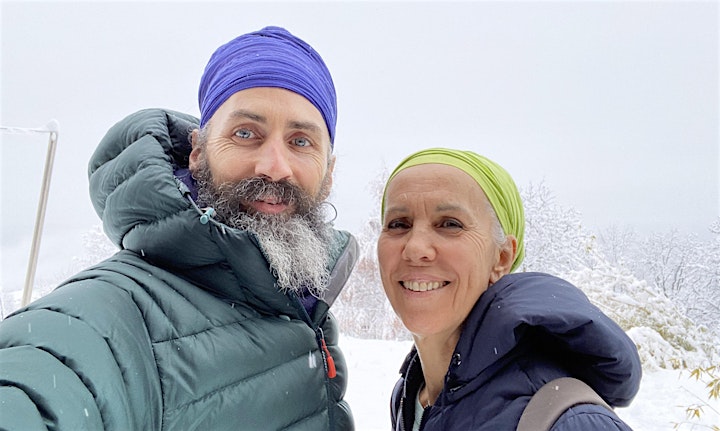 Your teachers: Sat Sarbat & Satmukh
About Sat Sarbat (bio) & Satmukh (bio).
In ENGLISH translated into GERMAN by our yogic professional translator Shiva.
Contents
During this retreat at the Soami retreat resort, we will look at the human body in a very holistic way and explore the 5 elements in depth. You will become aware of your strengths and weaknesses, and you will learn how to listen to your physical body, how the stress affects your balance (physically, energetically, and spiritually), and how to recover vitality from your own core. You will learn to cultivate your INTUITION & CALIBER to guide yourself through life's challenges.
• The physical body as the temple and the messenger. Personality and energy of the organs and balance of the nervous and glandular systems.
• Introduction to Ayurveda as a holistic health system. The 6 flavours and their impact on consciousness. Special full organic diet!
• The different forms of Agni, digestive fire. Connection with the electromagnetic field and your emotional and mental stability.
• The mechanism of stress, identification of stress patterns and tools to reduce them.
• What is Cold Depression and ways to overcome it. Connection to traumas.
• How to recognise the real source of vitality: the connection to your soul!
Prerequisite for the certification toward the KY Level 2 Certificate (if desired):
Full participation in the retreat, to the study groups (max. 3 meetings after the retreat – participation through zoom possible), as well as completion of all homework within 3 months from the end of the retreat.
REGISTER
Soami Retreat Resort
a special place to dive into yourself and recover your natural rhythm.
Food & Lodging for the full retreat: 615 Euros*
* 5 nights in a shared double room.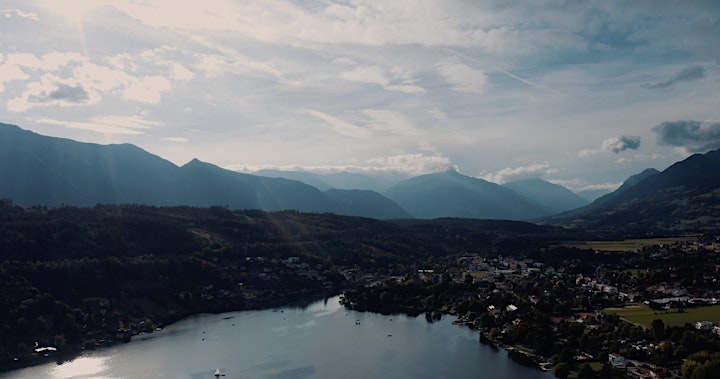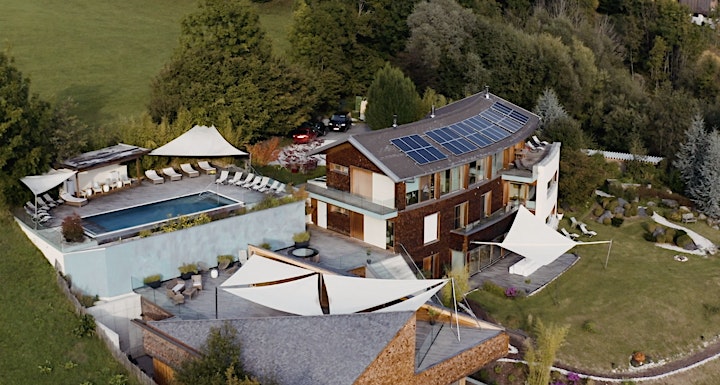 all organic food cooked by Hildegard, a professional cook who has a long experience on using food as medicine!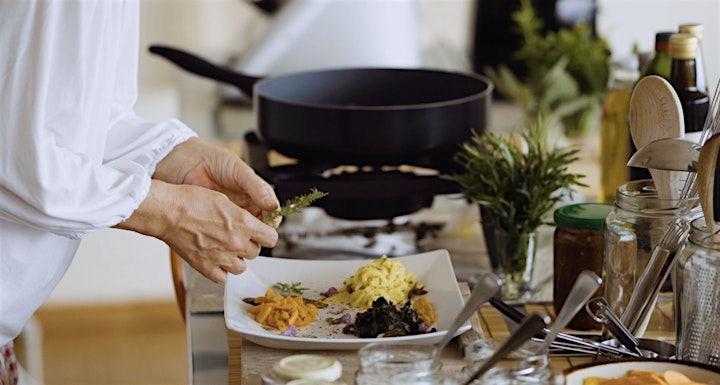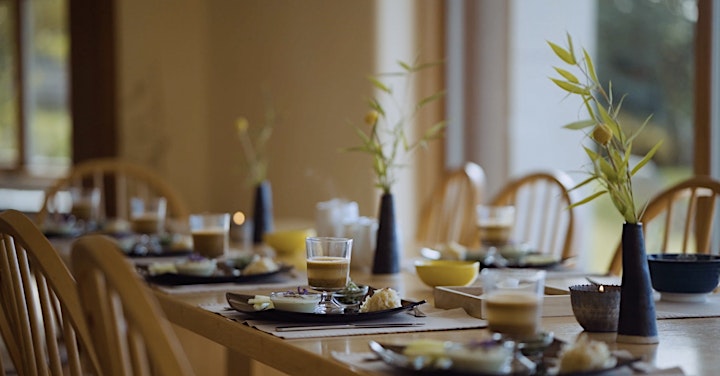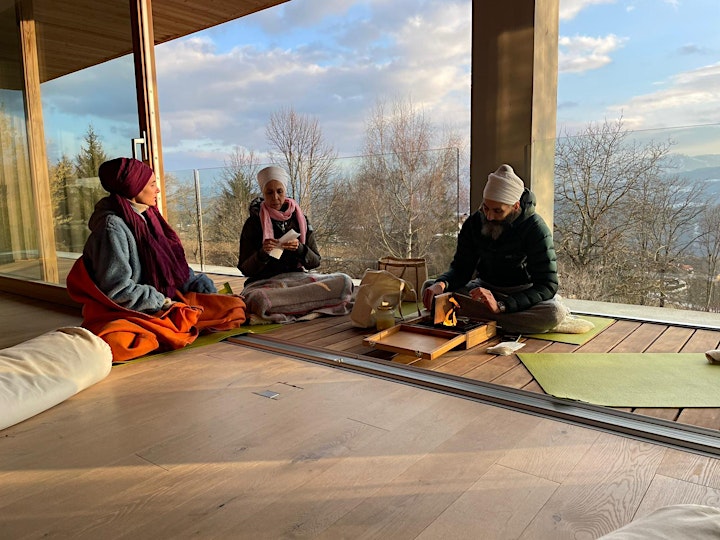 Chant with us!
AAA – Ajai Alai Awakening is an Austrian non-profit organisation (ZVR-Zahl: 1875752181). In order to join our yogic gatherings, you have to be a member of AAA – Ajai Alai Awakening. Your membership (12 Euros) is included in your ticket (support contribution).