Gatherings: An intuitive space to explore the teachings in various ways including wisdom from different traditions!
China, France and Turkey.
Explore the Sufi Roots of Kundalini Yoga
with Fateh Singh.
Where?
Istanbul (Bursa), Turkey.
When?
2020 March 10-13
Content
Kundalini Yoga and Sufism
With "Anahat * Sound of Love" Retreat, we will dive into the teachings of Rumi, especially the Mathnawi and enter a journey where we explore the connections between Kundalini Yoga, Tantra and Sufism.
This will be a retreat where we blend the teachings that inspire us, that inspired and enriched each other throughout the history. We will dive in the core of the philosophy by practicing the Sufi kriyas taught by Yogi Bhajan, chanting the common mantras in different traditions, and by meditating on the purity of breath and sound.
The group will be international and the language of the retreat will be in English. Consecutive translation to Turkish language will be available. It is open to all levels of experience. We invite everyone who would like to meet with and dive into spiritual teachings and conscious living to join us for four days in Bursa, Alisler Yurdu.
"Be the flute, let the breath of life create the divine melody within.
Oh yogi, sing the song of your soul!" – Fateh Singh
Email Harmander Kaur for more information.
High Vibrations to Refine Your Being!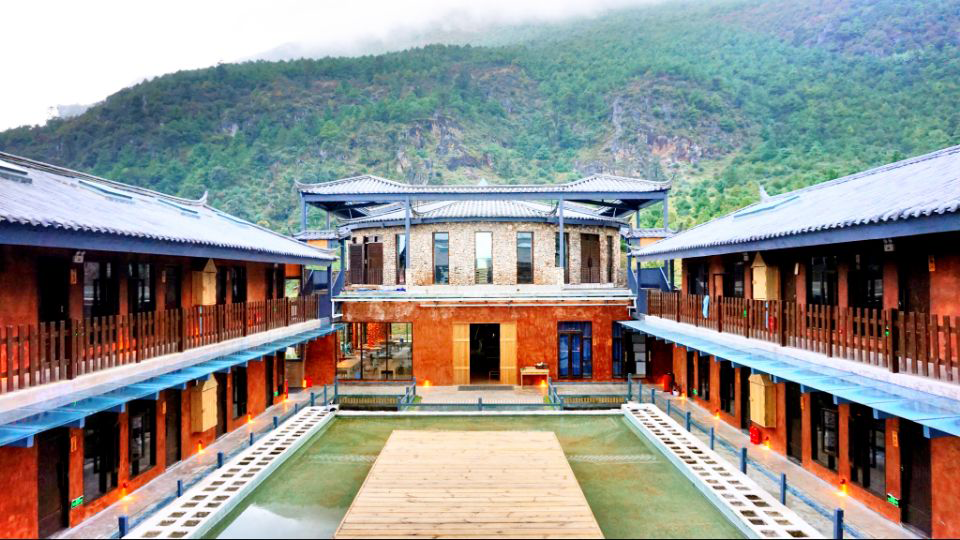 with Satmukh Singh & Sat Sarbat Kaur.
Where?
Yuhu Village, Lijiang, Yunnan Province, China
When?
2020 March 26-29
Content
Dive into the mystery of pranic life!
Kundalini Yoga, Liquid diet and super pranic food, Ritual fires and healing ashes, Jappa meditations, Silence and Meditative walks.
What to expect from this high quality retreat:
• Detox & healing of our physical body,
• Letting go our emotional burdens & identifications,
• Rewiring our brain and our mind,
• Increasing our vibration to reach a prosperous life.
This program requires a certain maturity and a wish to go deeper into the teachings as a member of a community of alike seekers. It requires the capacity to centre yourself, avoid distractions, and control your emotions. If you believe you are up to this, you are welcome to join us and co-create the experience.
Please contact us for more information.
Satsang for Peace & Dharma
with Fateh Singh, Mukhande and Antonin.
IN FRENCH!
Where?
Château Anand, France.
When?
2020 Juillet 07-12
Content
Kundalini Yoga. Focus on polarities and circle. Connection to the body of Gaïa. Healing prayer and sweat lodge.
Email Mukhande Kaur for more information.